Expert Payroll Outsourcing Services
Avorix International is a top payroll outsourcing company in Malaysia. We offer tailored and comprehensive payroll services that streamline the payroll process, reduce costs, and ensure compliance with local regulations. Our team of experts manages everything from payroll processing to tax compliance and employee benefits.
We ensure your company remains compliant
Your employees are paid on time
All statutory contributions will be completed before the deadline
Your Top-Tier Payroll Outsourcing Company in Malaysia
Avorix International is a reliable and efficient payroll outsourcing company in Malaysia. Our team of payroll experts provides comprehensive services to manage your payroll process, ensuring timely and accurate payments to your employees. Whether you need help with payroll administration, tax filing, or compliance with local labour laws, we have you covered.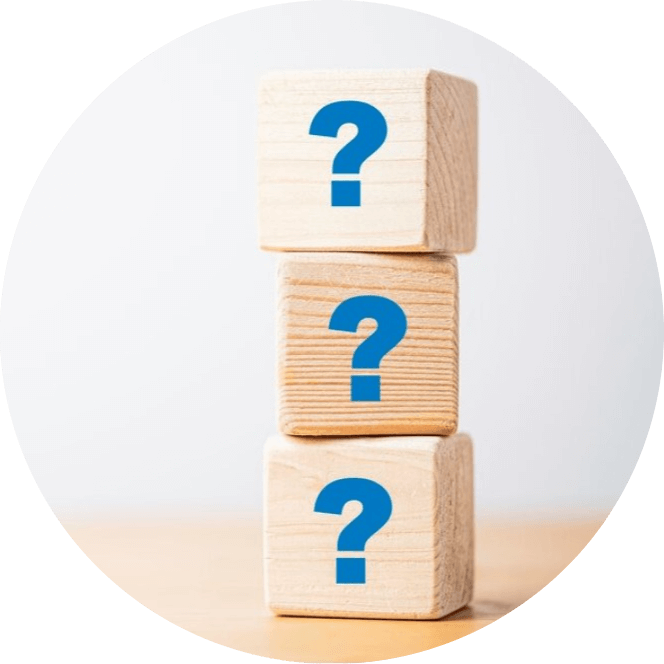 Common FAQs about Payroll Outsourcing
Looking to streamline your recruitment and HR process?  Let Avorix International be your partner in success. Contact us now to learn more about how we can aid your business to grow and thrive.