The leading IT recruitment, staff outsourcing and payroll solutions agency
Our industry-focused experts provide specialist talent hunting to help companies to attract and hire the passive talent they need on a global basis.
Talent Hunting >
Revolutionized hiring through Avorix manpower outsourcing. You can hire talent anywhere in the world.
Manpower Outsourcing >
Avorix International - A Leading IT Recruitment Agency in Malaysia Offering Staff Outsourcing Services & HR Solutions
Avorix International is a premier HR outsourcing and IT recruitment agency based in Malaysia, providing comprehensive staffing solutions to clients across Asia. Our group of skilled professionals is dedicated to delivering exceptional talent acquisition services and cutting-edge HR technology to transform the HR landscape of businesses. With our focus on IT recruitment and staff outsourcing services, we strive to provide bespoke people solutions that align with the unique needs of our clients.
Recruitment/ Executive Search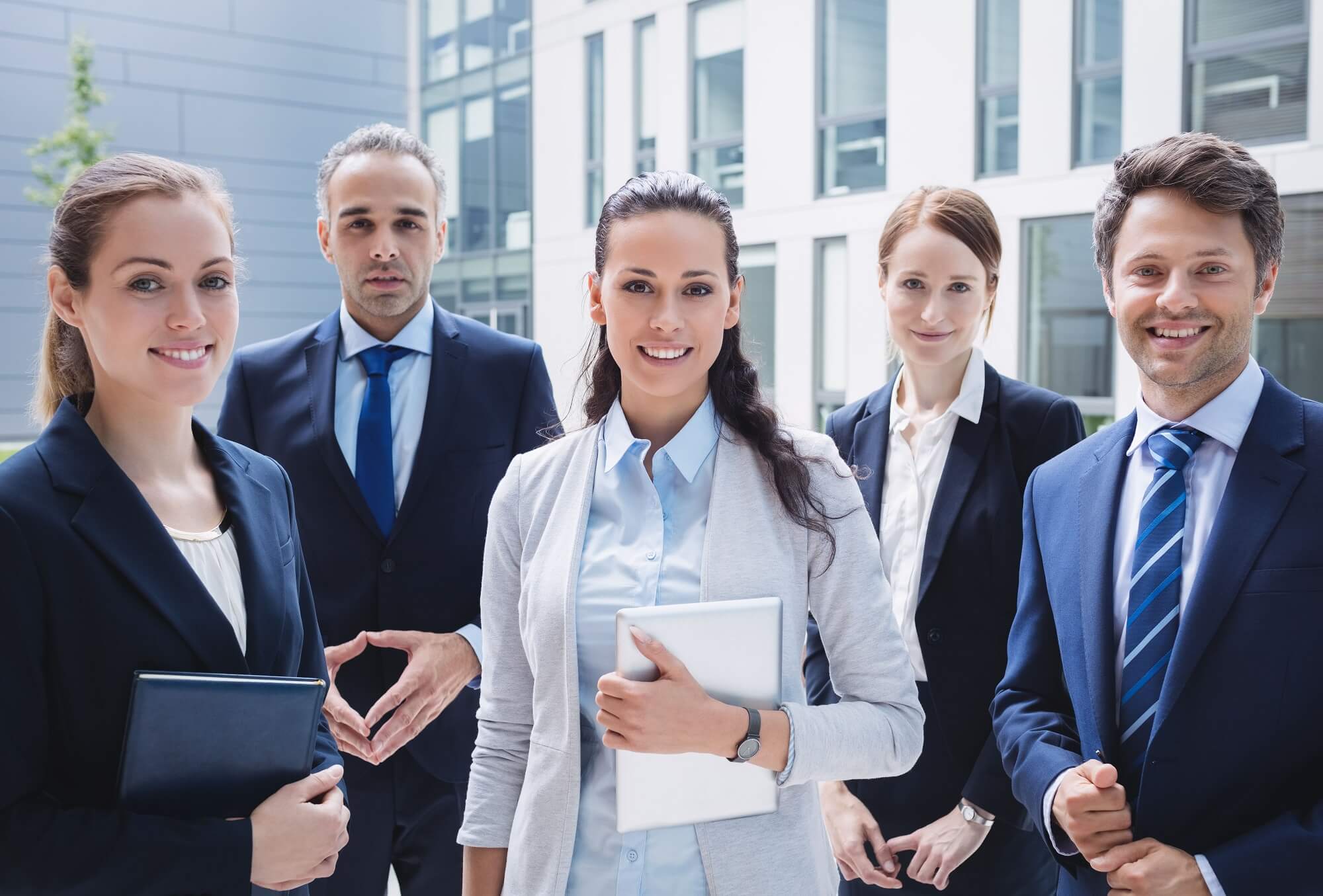 With over a decade of experience, our team take pride in being in the people business, allowing us to serve our clients with professionalism. We believe that talent and skills will take people far in the world and people power is an organization's most valuable asset.
Our consultants are trained with the eyes to identify talents from a holistic viewpoint and looking beyond paper qualifications, to spot for candidates with the right attitude, cultural fit and values.
As our company expands, we encompass a broader spectrum of HR services, specializing in the area of Talent Hunting, Staff Outsourcing, Payroll Outsourcing and HR Advisory. We collaborate with large corporations, MNCs, start-ups, high-growth scale-ups, and amazing SMEs in Asia.

Our People and Network
We have an awesome team, our consultants are carefully coached with our secret methodologies.

Technology
We utilize the latest innovation and system to accurately match positions and automate our work.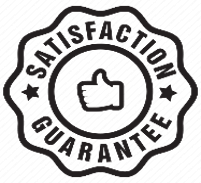 Service Guarantee
We provide a guarantee period for all placements, to ensure you are happy with our service. Join us for exclusive job opportunities, networking, and industry insights
Common FAQs for Technology Recruitment