YOUR OUTSOURCED
HR PARTNER
Avorix International is the leading manpower outsourcing provider in the Asia region. Every consultants are trained and specialized in the field of HR. Our aim is to ease your work and ensure compliance to the local regulations.
Manpower Outsourcing | Staff Outsourcing | EOR Service
Full-service human resource/ staff outsourcing known as co-employment or secondment. This ensures our clients to have full focus on their business and their needs.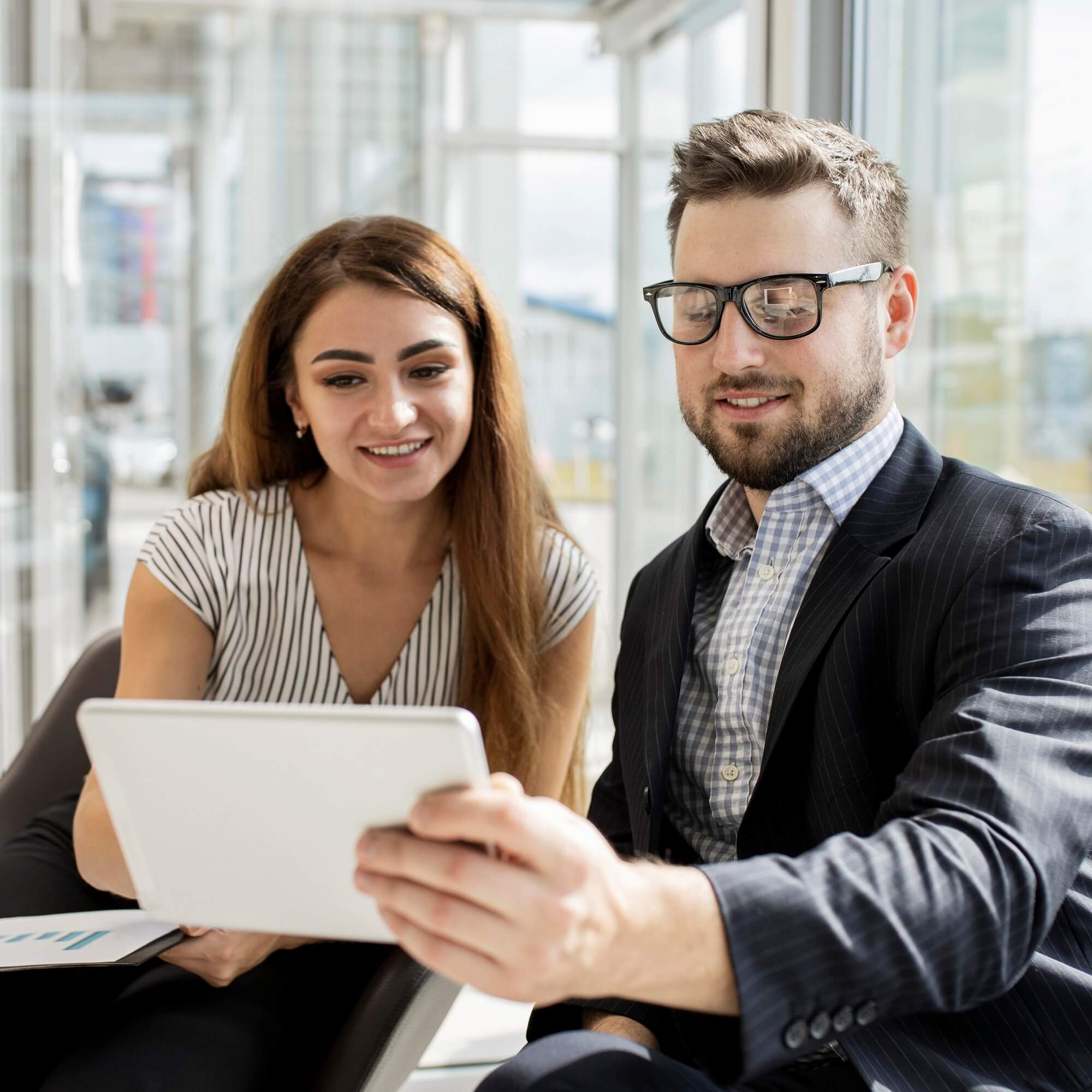 We partner with your business to act as the legal employer for your employees. Your employees will be placed under Avorix International's employment and we manage everything on their employment, from payroll, compliances to benefits.
We handle everything – from issuing offer letter to onboarding to payroll and all HR related issues. Means time-saving and reduced in-house costs for our clients!
Each assisgnment will be customised according to your business timeline, size and requirements. Talk to us to have a plan for your business.