Our consultants will match your skills and experience to potential roles from our diverse network.
There is no word to describe life at Avorix because there isn't one experience that make up it. With the freedom to be yourself and the experience you bring in, we're individual inclusive to our core and the differences that make us a stronger team.
We have a culture of warmth and belonging, where everyone is welcome. Culture and values are our priorities with the whole belief is that if you get the culture and values right, most of the other stuffs like delivering great service or building a long-term enduring brand will just happen naturally on its own.
As a young and energetic organisation, Avorix and its people are very much focused on building the culture together and our values are embedded in each of us. Everyone in Avorix works collectively as a team. As a company, we encourage you to unleash your own potential. Our environment empower people to be positive to achieve greater heights. 
We are a strong believer of work hard and play harder. And as reward, we have a sound emphasis on flexibility. Together, we encourage everyone and challenge ourselves to be someone better. Compete with yourself, not others.
All and all, it's a happy environment that makes people want to come to work. Do what you love and you'll never work another day in your life.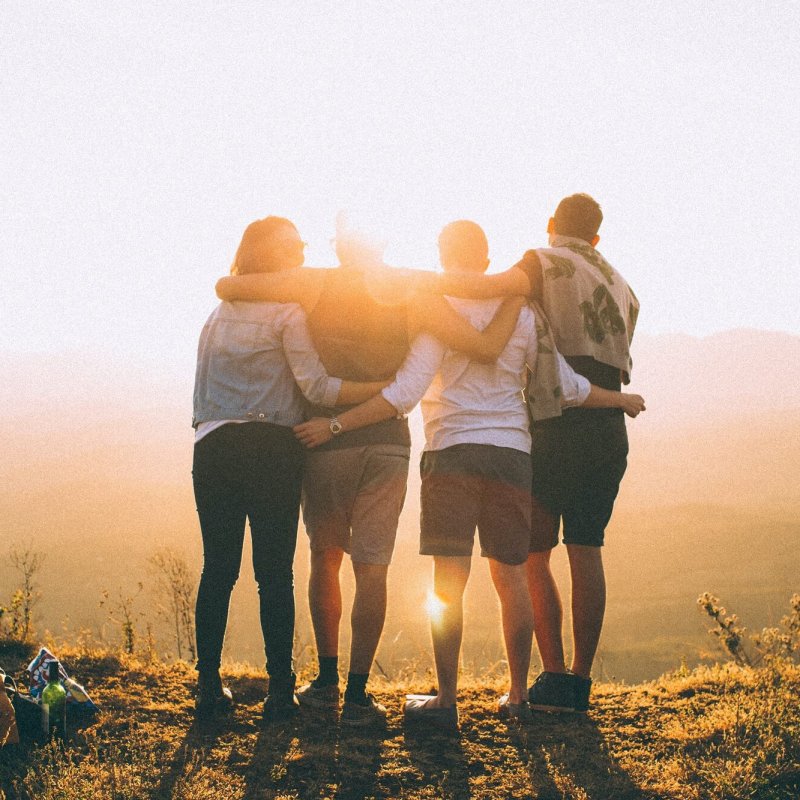 Equipped pantry with food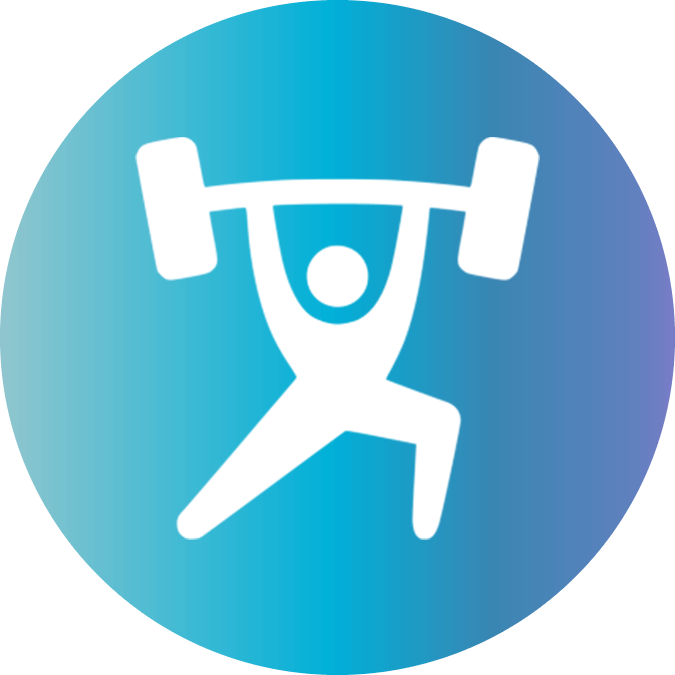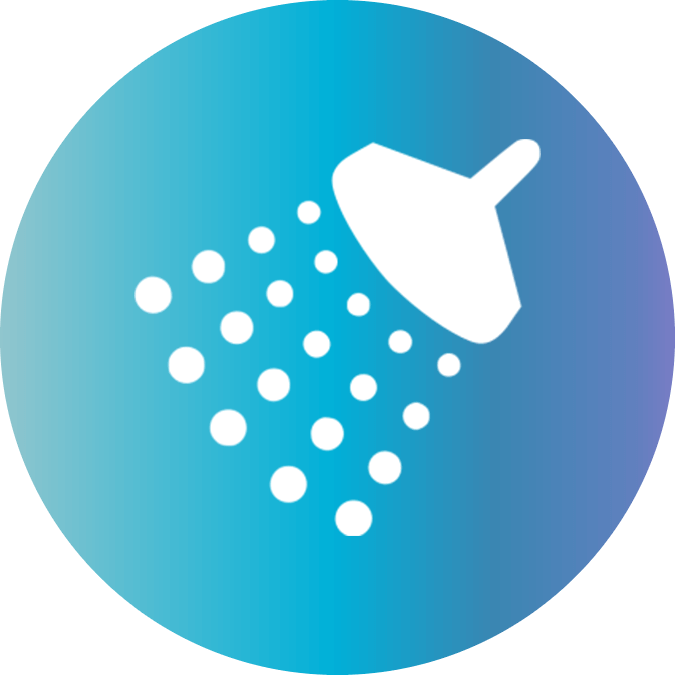 If you are ready to join a passionate team, let's chat.
Interns are welcome too!
Send in your resume to cheryl@avorixinternational.com