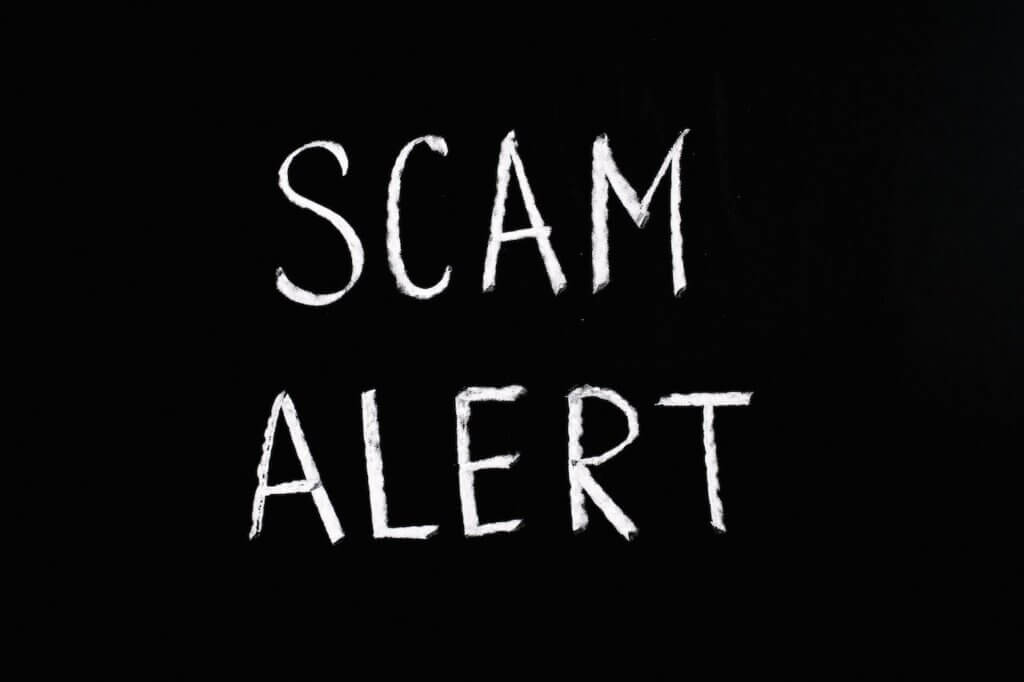 Received an attractive job? That's probably too good to be true.
Recently, we noticed an increase in scam incidents associated with Avorix International and the imposters are also using other well-known company names to find victims. These individuals would pose as or assume the identity of an Ávorix International recruiter and share job offers. And for good reasons, job seekers are requested to make payment before receiving the offer letter. Hence, please beware when you are required to pay a sum of money and this is likely to be a scam.
Avorix International is trying our best to stop the scammers. We have contacted a few of the imposters who assume the identity of our employees and report this, however, the scammers will keep having new numbers to find new victims. Please be vigilant about the increasing job scam that is happening and beware of falling prey to scams.
Some tips on detecting red flags on job scam:
Requesting you to join Whatsapp or social media groups.
Requesting you to transfer an upfront payment. Avorix International never collect payment from job seekers.
Job advertisement not from a legitimate job portal.
Being offered the job immediately without an interview.
Using fake or personal email address.
Scammer will try different ways or new approaches to find victims and it could be difficult to recognise a scammer. If you are skeptical or unsure, please verify with us through email: jann@avorixinternational.com
Never provide personal information or financial details before verifying the recruiter.
Lastly, trust your gut feelings and be safe!